Sign up to our Newsletter!
who ?
Hi!
We're a bunch of friends who are in our final year at Bath Spa University. A healthy mix of Creative Computing and Creative Music Technology students who like to make lil games about weird lil guys.
PROJECT SPOROX (in dev)
"You're just a fun guy in a fun world!"An exploratory Metroidvania where you have to open up paths to reach the area boss and spread a lil eldritch virus around don't worry about it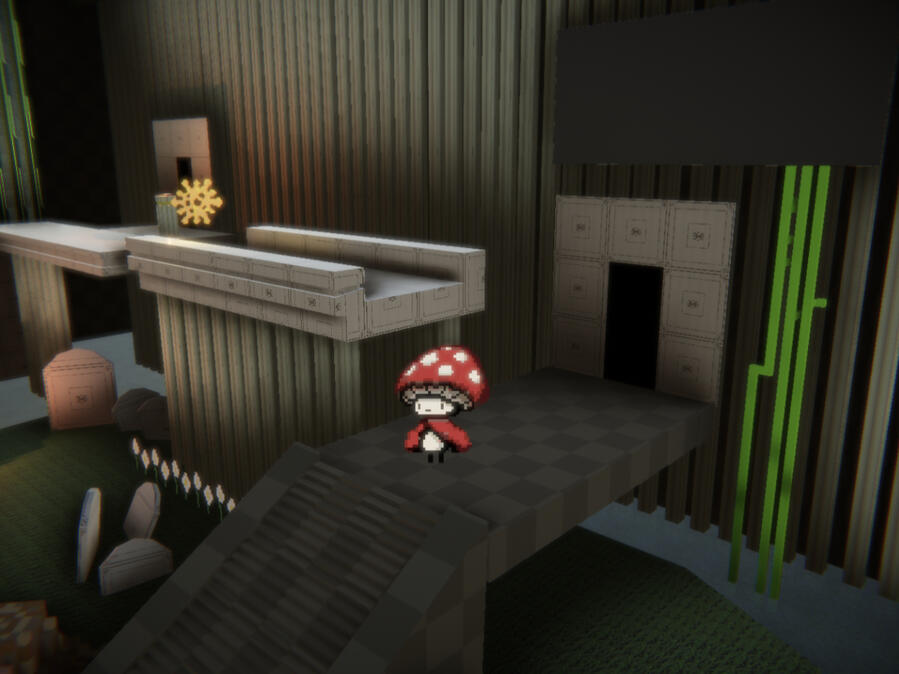 CROC CITY GAME PHONE WALKING FRIEND TIME (concept)
"Arriving in a new country, you are excited to meet your online friend. Except... your cellphone has no reception... and you've got no money... Croc friend! you must go forth and make friends to earn money to pay for Wi-Fi."An exploration game where you make friends and get cellphone charms.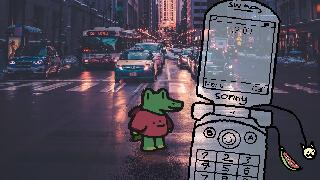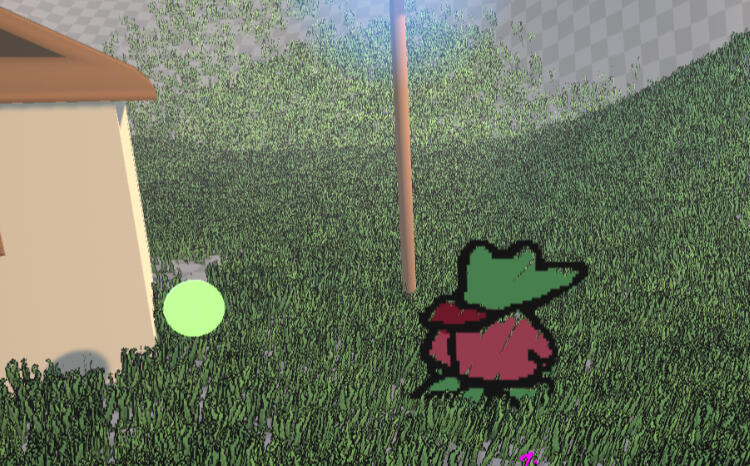 DREAM DETECTIVE (prototype)
"Revisiting the scene of a heinous crime, you need to use your camera to reveal the truth."A low-poly surreal thriller detective game where go into dreams to solve crimes. Although a prototype, we'd like to revisit the concept in the future.itchio link!